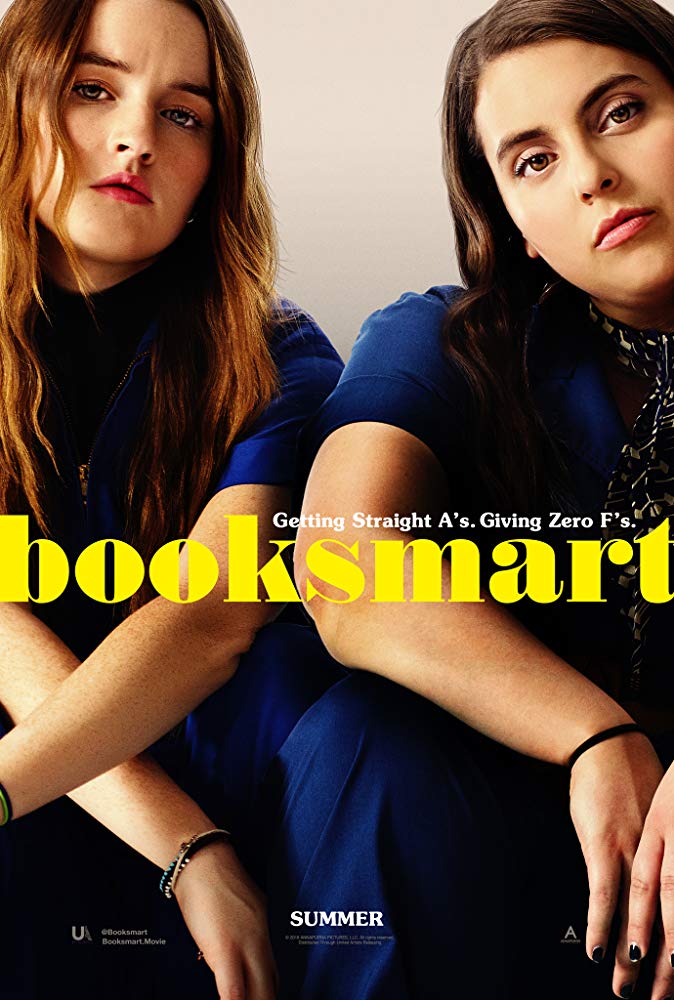 No showings.




Purchase tickets by clicking an available showtime.
Booksmart
102min. Directed by Olivia Wilde.
Starring Skyler Gisondo, Kaitlyn Dever, Lisa Kudrow
2 academic superstars and best friends who, on the eve of their high school graduation, realize they should have worked less and played more. Determined not to fall short of their peers, the girls try to cram 4 years of fun into 1 night.
Told from a wildly original, fresh and modern perspective, Booksmart is an unfiltered comedy about high school best friends and the bonds we create that last a lifetime. Capturing the spirit of our times, the film is a coming of age story for a new generation.