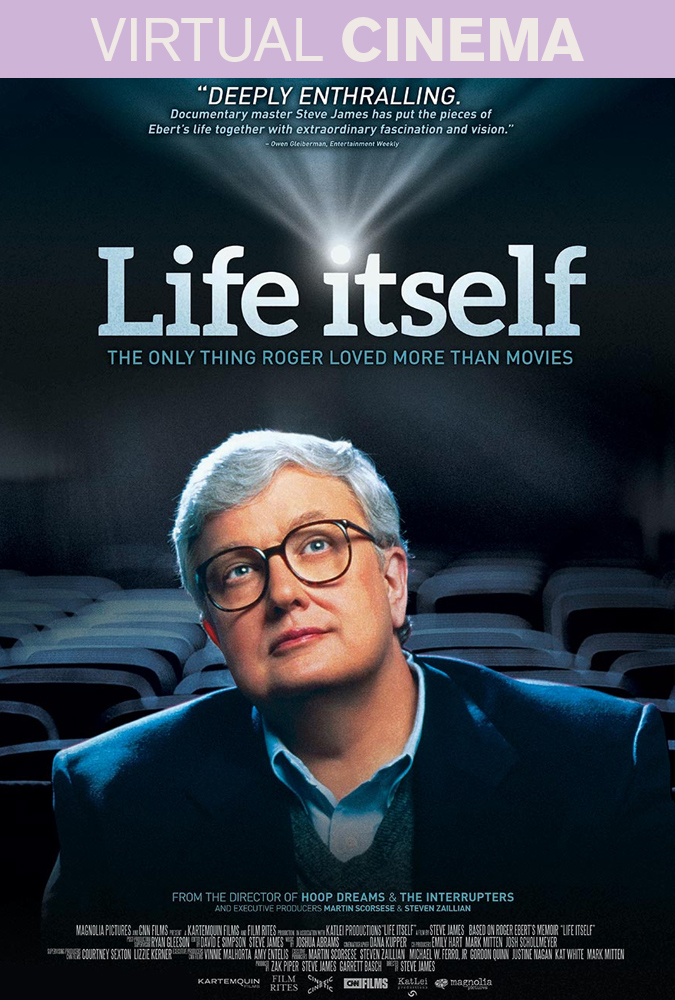 No showings.




Purchase tickets by clicking an available showtime.
Life Itself
117min. Directed by Dan Fogelman.
Starring Oscar Isaac, Olivia Wilde, Annette Bening
LIFE ITSELF centers on a couple (Oscar Isaac and Olivia Wilde) which leads a multigenerational love story spanning both decades and continents, from the streets of New York to the Spanish countryside, and are all connected by a single event.