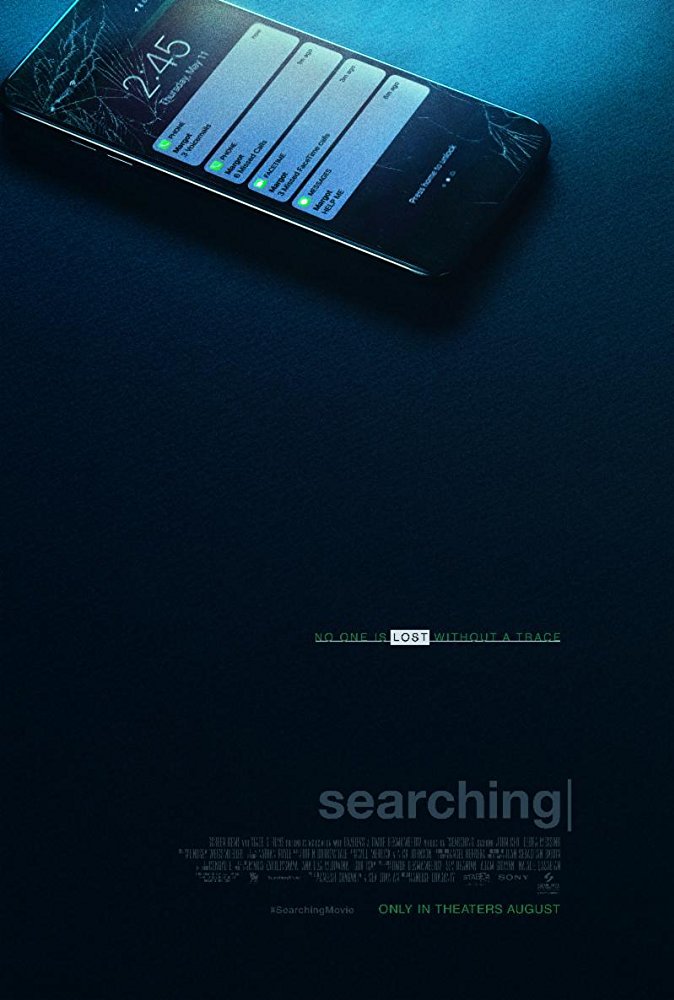 No showings.




Purchase tickets by clicking an available showtime.
Searching
102min. Directed by Aneesh Chaganty.
Starring John Cho, Debra Messing, Joseph Lee
A suspenseful and hyper-modern thriller about a desperate father searching for his missing teenage daughter. After a local investigation is unsuccessful, David (John Cho) decides to search the one place no one has looked yet and the one place we all keep our secrets today.