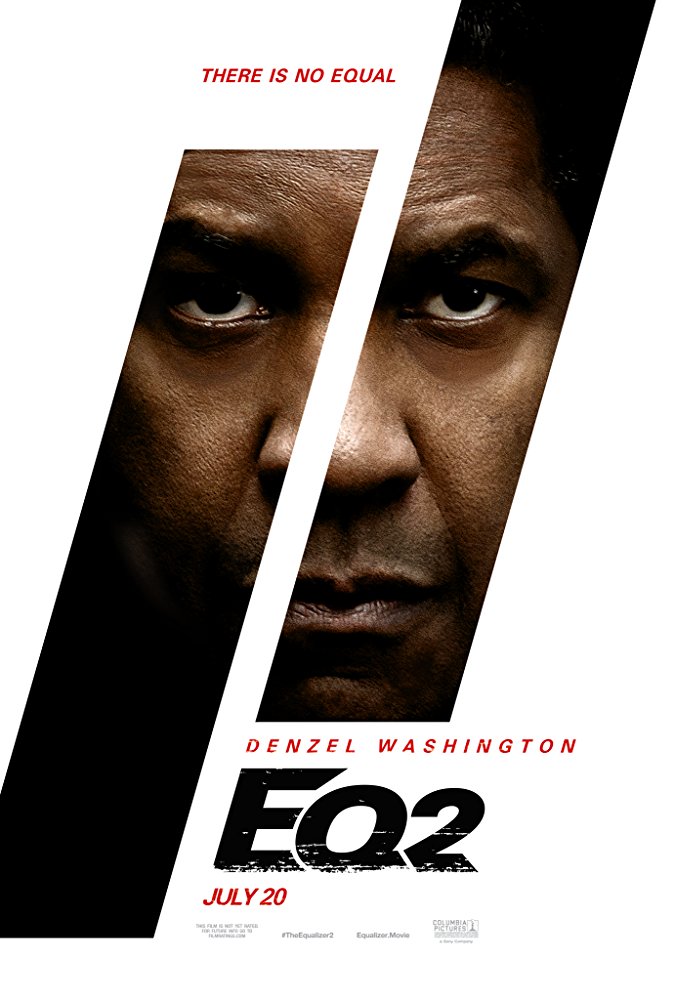 No showings.




Purchase tickets by clicking an available showtime.
The Equalizer 2
121min. Directed by Antoine Fuqua.
Starring Denzel Washington, Pedro Pascal, Bill Pullman
Robert McCall returns to deliver his special brand of vigilante justice -- but how far will he go when it's someone he loves? Directed by Antoine Fuqua and starring Denze Washington, Melissa Leo, Pedro Pascal and Bill Pullman.