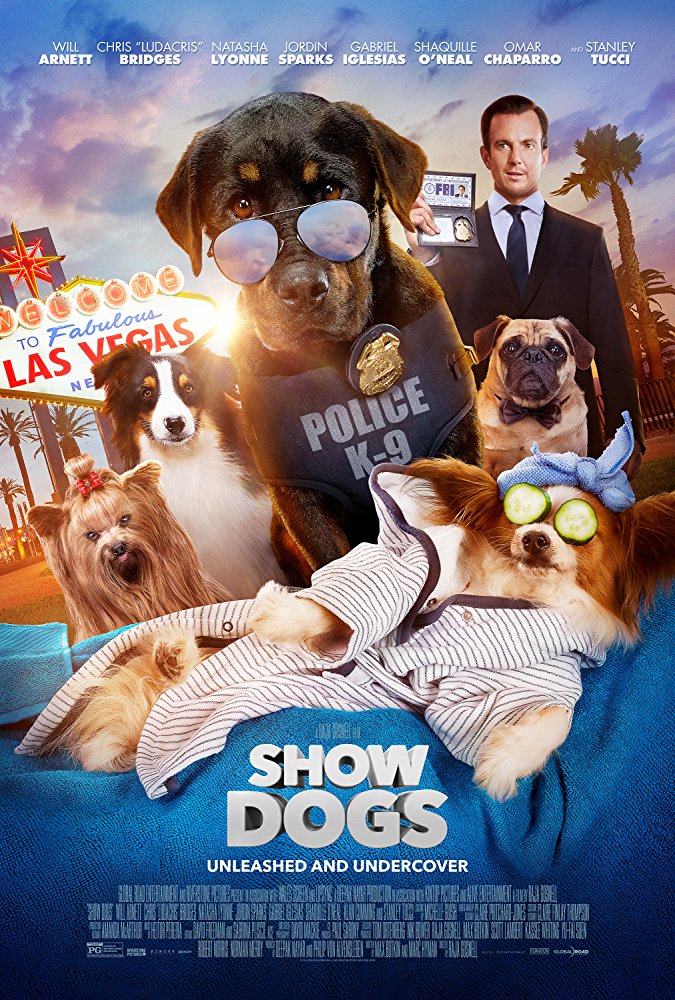 No showings.




Purchase tickets by clicking an available showtime.
Show Dogs
92min. Directed by Raja Gosnell.
Starring Will Arnett, Alan Cumming, Stanley Tucci
A family comedy about the unlikely pairing of a human detective (Will Arnett) and his canine partner (voice of Chris "Ludacris" Bridges), who has to go undercover at the world's most exclusive dog show to solve his biggest case yet.