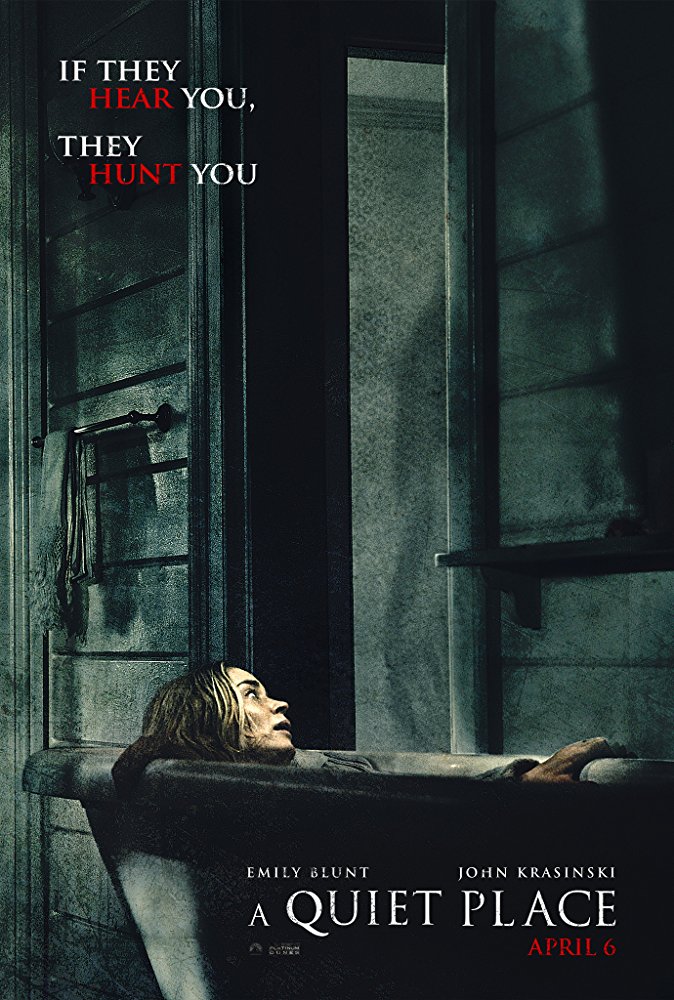 No showings.




Purchase tickets by clicking an available showtime.
A Quiet Place
90min. Directed by John Krasinski.
Starring Emily Blunt, John Krasinski, Noah Jupe
In the modern horror thriller A QUIET PLACE, a family of four must navigate their lives in silence after mysterious creatures that hunt by sound threaten their survival. If they hear you, they hunt you.