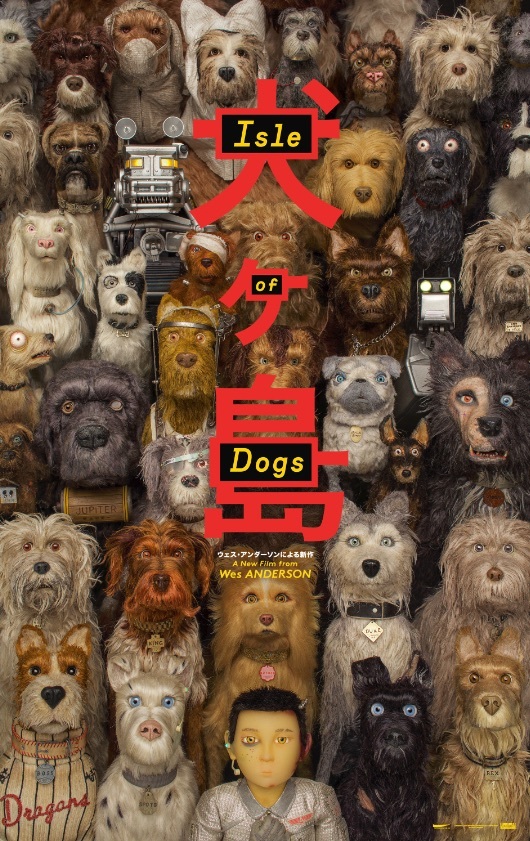 No showings.




Purchase tickets by clicking an available showtime.
Isle Of Dogs
101min. Directed by Wes Anderson.
Starring Bryan Cranston, Koyu Rankin, Edward Norton
In the future, an outbreak of canine flu leads the mayor of a Japanese city to banish all dogs to an island that's a garbage dump. The outcasts must soon embark on an epic journey when a 12-year-old boy arrives on the island to find his beloved pet. Writrten and directed by Wes Anderson.