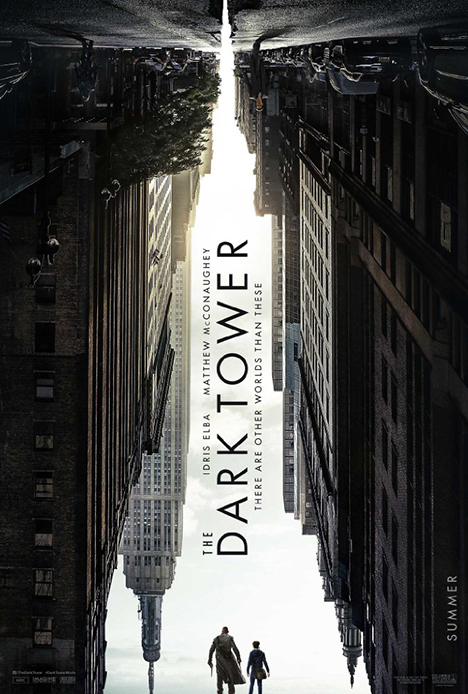 No showings.




Purchase tickets by clicking an available showtime.
The Dark Tower
94min. Directed by Nikolaj Arcel.
Starring Katheryn Winnick, Idris Elba, Matthew McConaughey
Roland Deschain (Idris Elba), the last Gunslinger, is locked in an eternal battle with Walter O'Dim (Matthew McConaughey), also known as the Man in Black. The Gunslinger must prevent the Man in Black from toppling the Dark Tower, the key that holds the universe together. With the fate of worlds at stake, two men collide in the ultimate battle between good and evil.