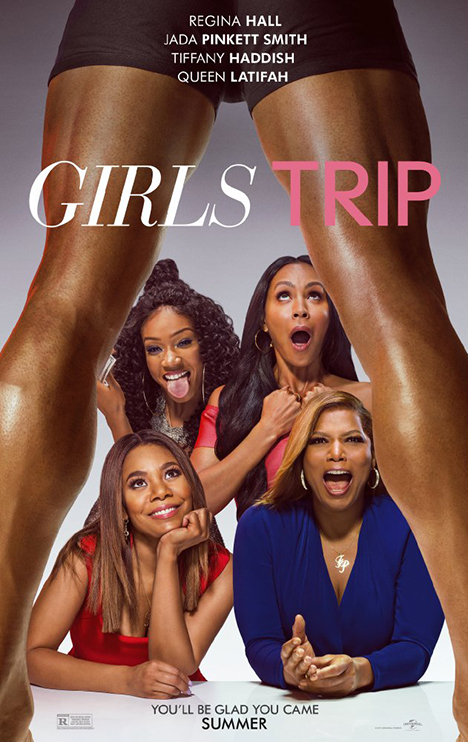 No showings.




Purchase tickets by clicking an available showtime.
Girls Trip
122min. Directed by Malcolm D. Lee.
Starring Kate Walsh, Jada Pinkett Smith, Queen Latifah
Four friends (Regina Hall, Jada Pinkett Smith, Tiffany Haddish, Queen Latifah) are in for the adventure of a lifetime when they travel to New Orleans for the annual Essence Festival. Along the way, they rekindle their sisterhood and rediscover their wild side by doing enough dancing, drinking, brawling and romancing to make the Big Easy blush.