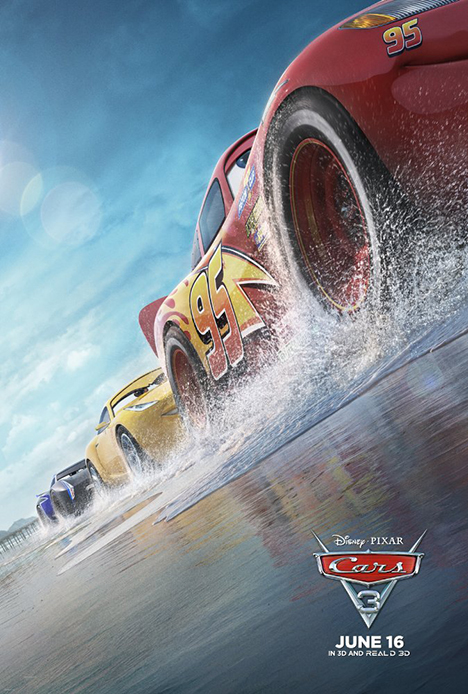 No showings.




Purchase tickets by clicking an available showtime.
Cars 3
109min. Directed by Brian Fee.
Starring Armie Hammer, Nathan Fillion, Owen Wilson, Kerry Washington
After being trounced in a race by upstart newcomer Jackson Storm (Armie Hammer), everyone begins to wonder if Lighting McQueen (Owen Wilson) should retire. But Lightning isn't ready to throw in the towel yet, and with the help of another rookie - Cruz Ramirez (Cristela Alonzo) - the old dog is going to learn some new tricks and attempt a comeback in the Florida 500.