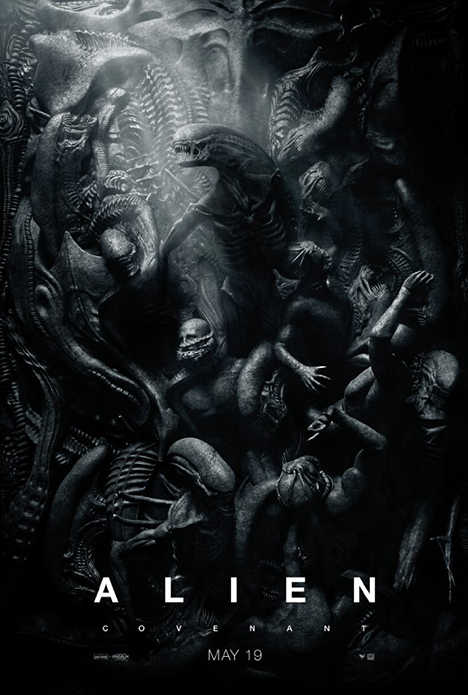 No showings.




Purchase tickets by clicking an available showtime.
Alien: Covenant
121min. Directed by Ridley Scott.
Starring Katherine Waterston, Michael Fassbender, Noomi Rapace, James Franco
Bound for a remote planet on the far side of the galaxy, the crew of the colony ship Covenant discovers what they think is an uncharted paradise, but is actually a dark, dangerous world whose sole inhabitant is the synthetic David, survivor of the doomed Prometheus expedition.