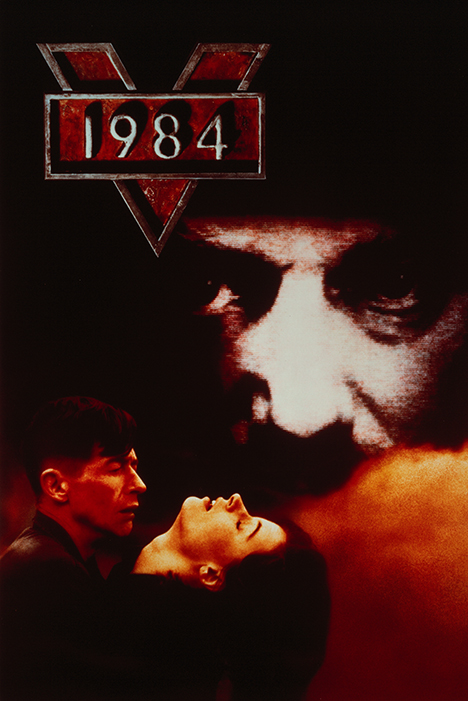 No showings.




Purchase tickets by clicking an available showtime.
1984
113min. Directed by Michael Radford.
Starring John Hurt, Richard Burton, Suzanna Hamilton
Starring the late John Hurt as George Orwell's protagonist Winston Smith who begins rebelling against his oppressive government by keeping a forbidden diary and becomes the target of a brain-washing campaign to force him to conform. The film screening will include a taped introduction by writer and director, Michael Radford, as well as a post-screening conversation with Radford.