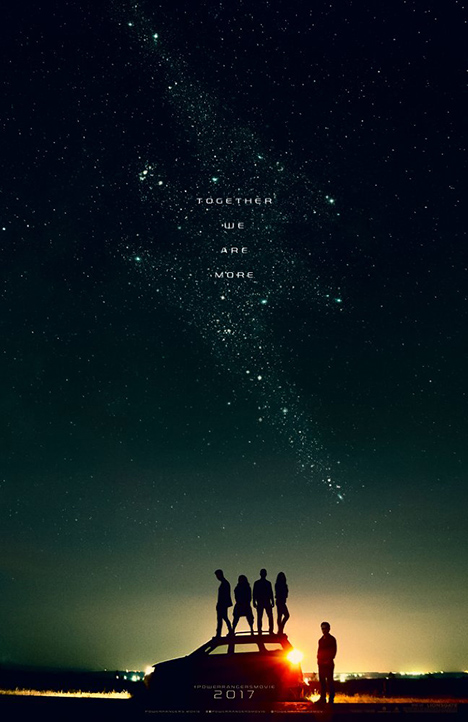 No showings.




Purchase tickets by clicking an available showtime.
Power Rangers
124min. Directed by Dean Israelite.
Starring Bryan Cranston, Elizabeth Banks, Bill Hader, Naomi Scott
From a story by Executive Producer Roberto Orci (TRANSFORMERS, STAR TREK, AMAZING SPIDER-MAN 2) and screenwriters Zack Stentz and Ashley Miller (X-MEN: FIRST CLASS, THOR) comes a modern reinvention of the Mighty Morphin Power Rangers, a group of ordinary high school kids who find themselves infused with extraterrestrial powers and must harness those powers as a team to save the world.